_

WHY CJ DIGITALS?
With over 17 years of experience in content writing, we know how to create SEO-optimized content that helps you in bringing organic conversion!!!
CJ Digitals is a world-leading provider of content writing services based out of India. We aim to assist you with good-quality content for all types of businesses as a digital marketing agency and a content writing agency. From Web 3.0 to tech-related content, from article writing to SEO-optimized websites, CJ Digitals aims to provide content that aims to differ.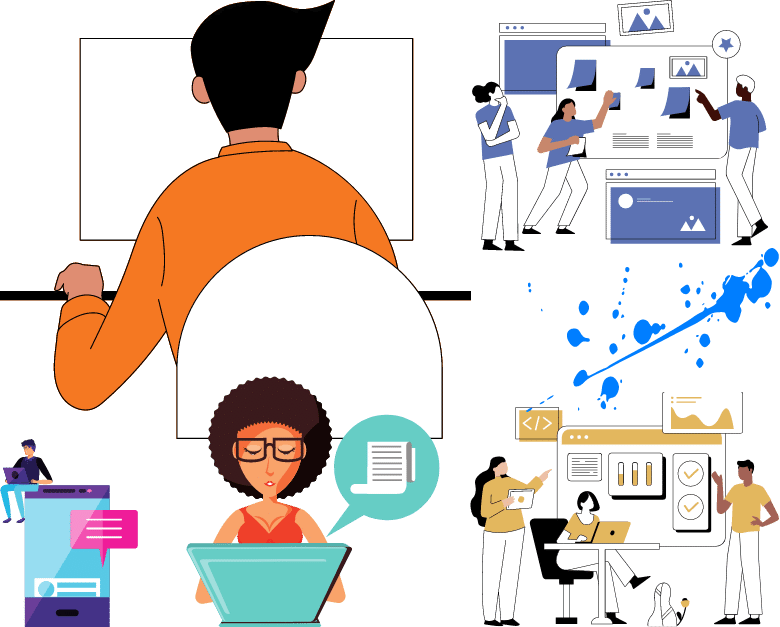 _

HOW WE WORK
Relevance is essential, and we supply it.
CJ Digitals understands your writing-related requirements and collaborates with expert content writers to provide the content you require to improve your business goals.
Check out some of our recent CASE STUDIES to understand us better!
I have worked with Viraj on multiple projects in the past. When it comes to handling clients, Viraj is the best guy in the market as he easily grasps each and every little detail that goes a long way.

I have known Viraj since 2008 and he has been an amazing and brilliant writer. We got an opportunity to work on a project together and he has been the best guy for the job. He marvels at marketing, sales, operations, and writing. I don't think there is anything that he cannot do.

He has got fire in his belly, he is a very hard-working and result-oriented person. I have known him for more than 5 years now. A constant learner and a tough professional beneath a smooth facade. That's Viraj. I wish him well in his career.

I hired Viraj from CJ Digitals for my digital and social media marketing project last year and worked together for several months. Viraj always went out of his way to go the extra mile. I am happy to confirm this. He helped me to increase my social media presence on Facebook, Youtube, and Instagram significantly. Viraj also helped with the SEO marketing of my website. I learned a lot from him! Thanks, Marcel

_

CASE STUDIES
EXPLORE MORE CASE STUDIES
Client

Microsoft Visio

Date

July 6, 2022

●

User Engagement

●

Diagramming

●

Content Writing

Client

Marcel Reimer

Date

July 6, 2022

Website

●

Content Marketing

●

Social Media Engagement

●

Website Development

Client

Satvic Foods

Date

July 6, 2022

Website

●

Content Marketing

●

Social Media Engagement

●

Organic Traffic
_

OUR TEAM
VIRAJ MAHAJAN
---
With over 17 years of writing experience, Mr. Viraj Mahajan has single-handily written content for several Fortune 500 companies, including Microsoft and Adobe. Mr. Mahajan has over 6,000 published links under his byline. With a verified Twitter profile as an Entertainment & Political journalist, Mr. Mahajan serves clients from Hong Kong, Japan, Australia, India, and the United States.
Mr. Mahajan also co-owns Satvic Foods with his mother, where he looks after sales, marketing, content, and other day-to-day operational activities.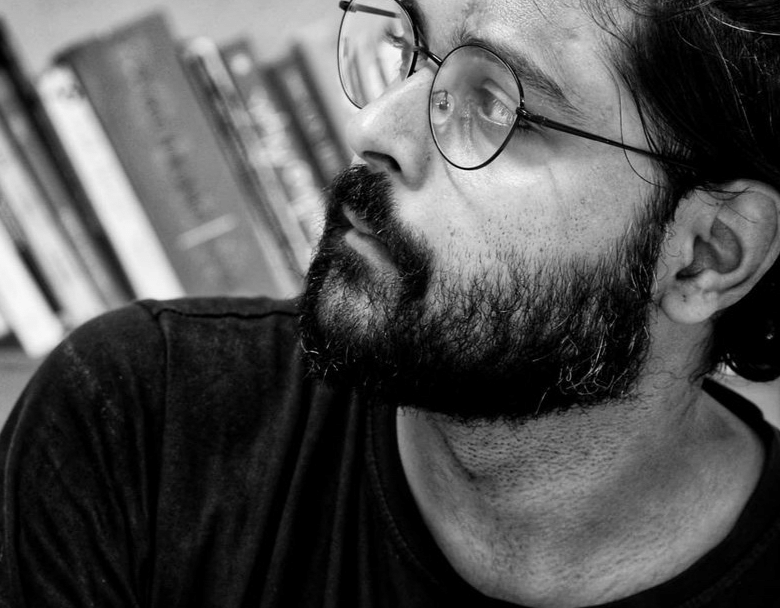 ---
Wish to work with CJ Digitals as Content Writer? Share a pitch at [email protected]