The fashion industry is divided into four levels: raw material production, fashion goods production; retail sales; and various forms of advertising and promotion. The fashion industry could be defined as the business of making clothes, but that would ignore the crucial distinction between fashion and apparel. Fashion incorporates its own prejudices of style, individual taste, and cultural evolution into apparel, which is functional clothing, one of humanity's basic needs. Right content has become an integral part of the industry because it helps brands reach consumers in any location at any time. The fashion industry needs content in order to promote its brands.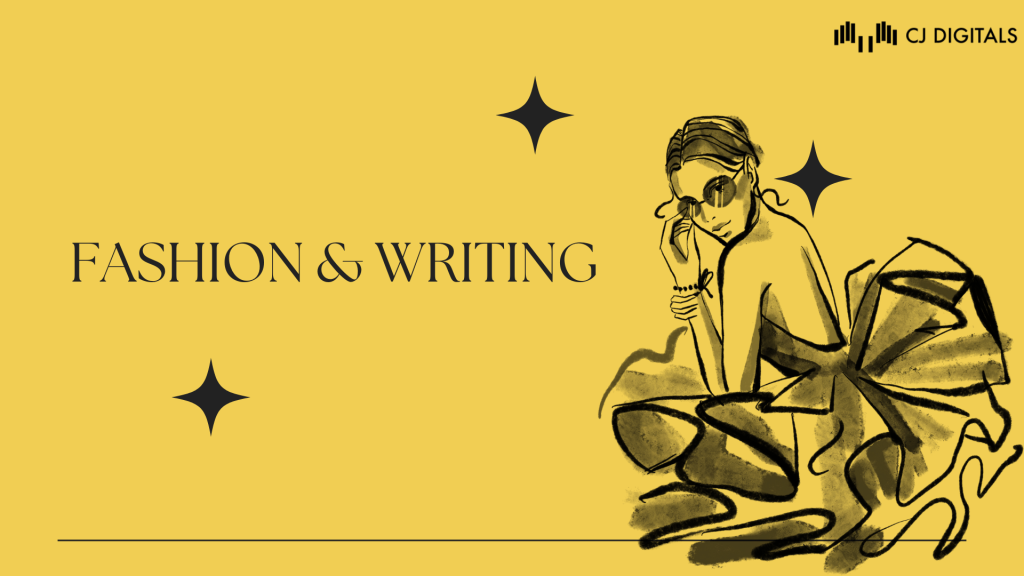 Brands can use it as a way to market themselves and get feedback from consumers. As a result, this industry necessitates the involvement of a content writing agency, a digital marketing agency, such as CJ Digitals, which provides content writing services in India, and web ranking services in India.
Fashion Industry
The fashion industry is expanding due to several reasons, one among which is fast fashion. Which is cheaper, faster manufacturing and shipping methods, an increase in consumers' appetite for current fashion, and an increase in consumer purchasing power—particularly among young people—to satisfy these instant-gratification desires.
Through social media apps, retail stores, and augmented reality, technology is changing how people shop. Brands are changing in order to get their products in front of customers. In an overly catered fashion world, creating a new and unique experience can set a retailer apart from the competition. In the fast fashion market, virtual or augmented reality is being used to bridge the gap between online and offline channels. These technologies allow customers to try on clothes and make-up and see how they look by using virtual reality mirrors or cameras on their smartphones. Virtual and augmented reality improve in-store experiences, which is driving the fast fashion market.
Why Does the Fashion Industry Need Content Services?
The fashion industry is booming. Fashion is a highly competitive industry. To stay competitive, the fashion industry must provide content that keeps its customers updated on what is trending and new. Bloggers and vloggers account for many of the industry's top influencers.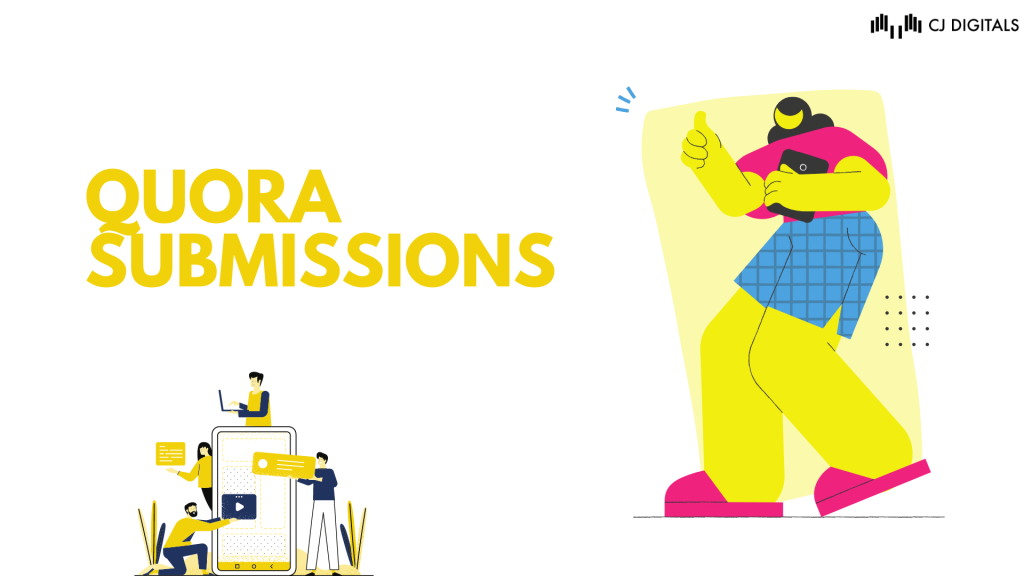 The fashion and clothing industries are always in need of content. For one thing, as consumers, we want to see new trends season after season. Second, retailers must constantly look for new ways to promote their products better so that consumers take notice. Finally, all of us in the fashion industry need help writing articles for blogs or developing new products to sell online. All fashion companies require content in order to communicate with their target audience. Previously, this was accomplished through advertising and in-store displays. However, content is now more easily accessible via social media sites and blogs. As a result, writing appropriate content has become an essential part of the industry because it allows brands to reach consumers in any location at any time.
Nowadays, fashion brands can use it to market themselves and solicit consumer feedback. It is also a cheap way for people to learn about new fashion trends and improve their personal style. Therefore hiring us as a team, you get experienced writers who can consistently produce content that builds momentum and leaves an impression. Obtaining a content writing agency, as well as a digital marketing agency, such as CJ Digitals, that can provide you with high-quality content, SEO ranking services in India, and web ranking services in India—all in one place.