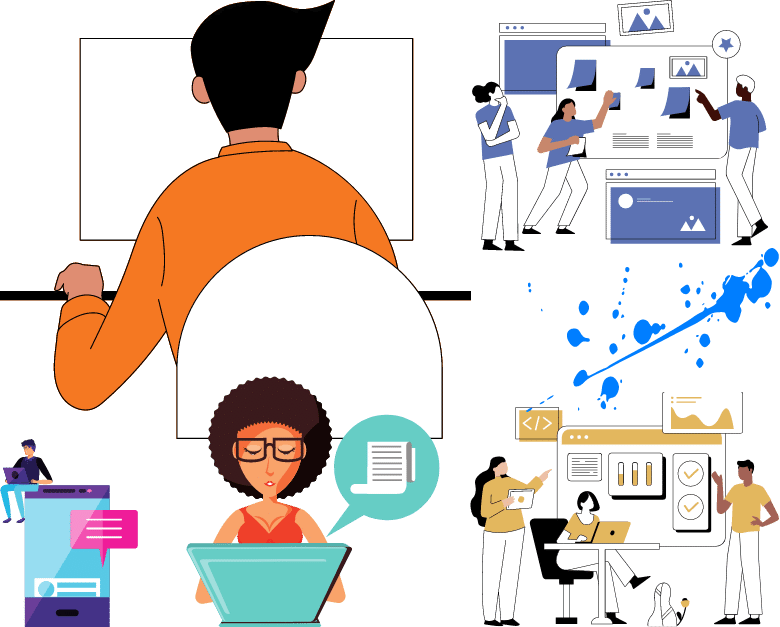 At CJ Digitals, we have a collection of professional writers who offer services such as website blog writing, online content writing, marketing material content, white papers, research articles, proofreading, infographic content, social media content, press releases, product descriptions, and copywriting, and this is our sole agenda.
We are a digital marketing agency and a content writing agency. Rather than continually searching for freelance writers and fighting over prices, we match your project with authors from our workforce who best meet your requirements.
Free Live Sessions
We mentor students and freelancers through free online classes and guide them to write better so that the writing community can grow together. Through our services in India, we focus on providing well-researched content solutions, and everything follows a sound content strategy. Not only these, but we do have teams consisting of photographers, social media creatives, marketing, and more to help you grow your business!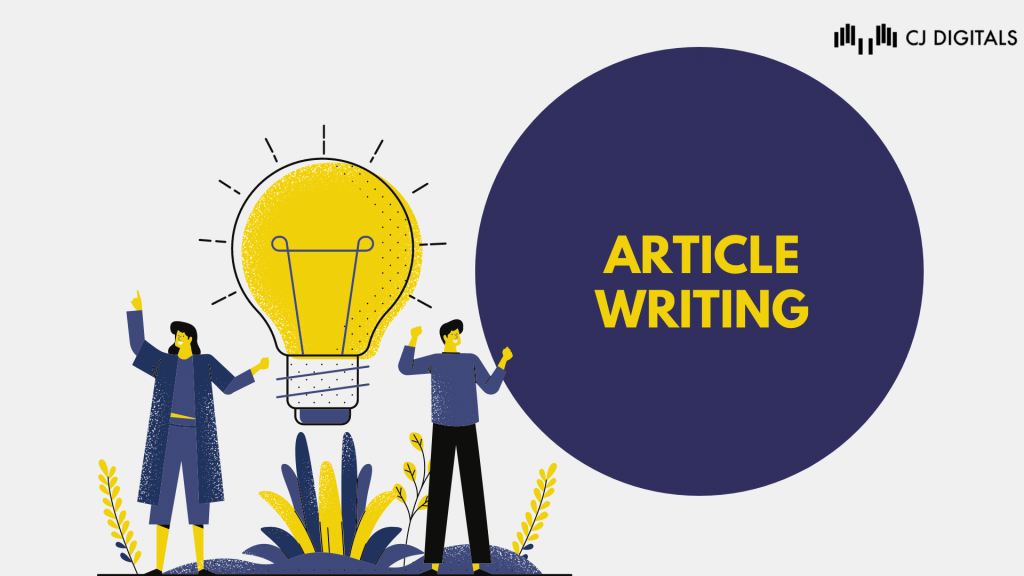 Number of Published Articles



_

OUR SERVICES
From Web Content Writing to Social Media Marketing, CJ Digitals offers a wide range of content-related services.
01
Business Writing
---
CJ Digitals is a content writing agency and a digital marketing agency that works with top website content writers who provide top content writing services in India and SEO services in India.
The success of both your online presence and your business is significantly influenced by the content of your website. With qualified content writers at reasonable costs, you get content that customers may read to gain a thorough understanding of what you provide and how you can solve their problems.