The majority of the food consumed by the world's population is provided through a vast international network of various firms called the food industry. The word "food industries" refers to several industrial processes that are used to produce and package food products. Imagine the tantalizing aroma of freshly made pasta, the filling crunch of fresh veggies, or the rich, sweet, and creamy flavor of a decadent mousse. Have you been paying attention? However, only through storytelling and content can these be brought to life.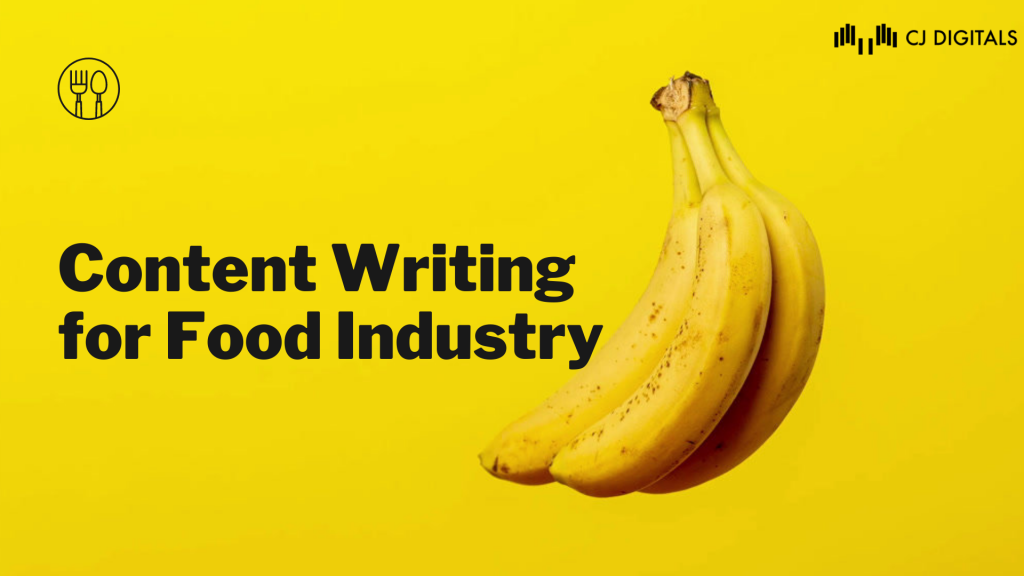 With clear target group-specific content, readers should be able to picture the delights they can expect. Moreover, for these, you need a good quality content writing agency like CJ Digitals, which provides content writing services in India, and web ranking services in India play a major role.
The Food Industry is Booming Worldwide
The food industry is anticipating its enormous potential and broad client base. Demands will always be high because food is a basic necessity. The government is actively pushing the food processing industry, in which several large corporations are already actively engaged. Such sectors are expanding as a result of numerous factors. The factors that support the ongoing expansion of this industry also include health, a varied diet, a sustainable environment, and a wide range of tastes.
The goal of industry development remains sustainable development. Growing sustainability is one of the things that must be done if food firms wish to develop over the next 30 years. Supermarkets and hypermarkets, convenience stores, e-commerce, and other distribution channels are the different categories of distribution channels that also gives a good boost to the industry.
Content Writing Services & the Food Industry
Content services play a very important role for online food marketers, to depict the accurate description of the product line and what the customer can expect is especially crucial. The materials should be factually correct, offer advice on utilizing the product, and entice the user to look through the selection. Also, content is required for merchandise descriptions where details start to matter. The origin, components, and shelf life of the food are all made clear to the readers.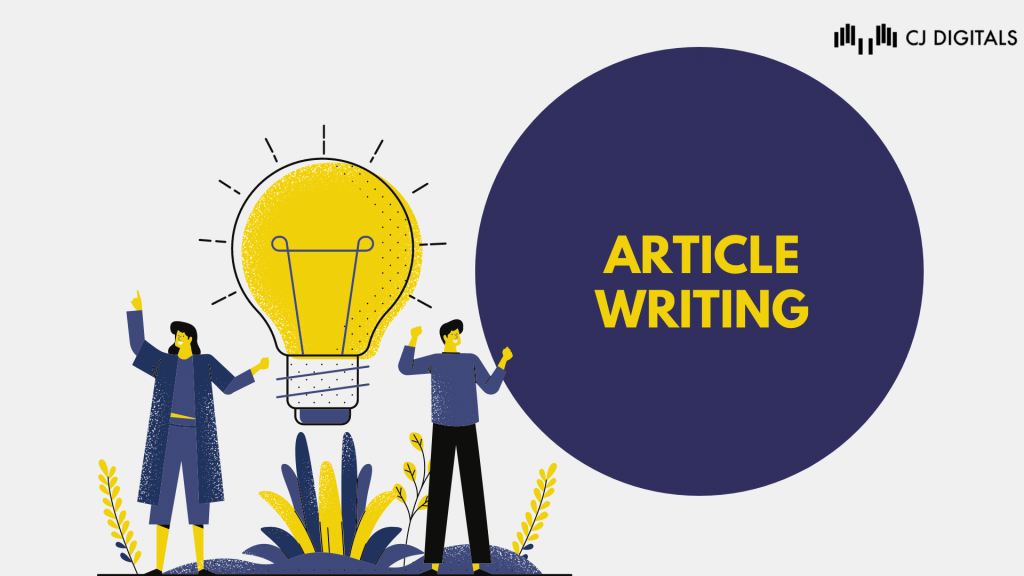 There is more to social media marketing than merely a sentence about food. Using pictures and stories to illustrate your services will help users visualize the experience they might have using your offerings. What delicious foods may be prepared with your product, please? This is too answered with good content. Users are given content with extra value through links between various products and recipe recommendations.
It is enjoyable to look through recipes and choose what you want to prepare. Food and nutrition appeal to our emotions, which is the secret to effective content marketing. They go far beyond being a basic need. Additionally, individuals that are interested in recipe ideas, fresh inspiration, and dinner parties tend to share food-related information frequently.
These content services have a profound impact on the food sector. The requirement is no longer just to survive. Branding and content marketing are necessary for educational institutions, whether they are public or private, for-profit or non-profit, schools or colleges, universities or professional institutions. Thus acquiring a content writing agency, a digital marketing agency like CJ Digitals, that can help you with good quality content and provide SEO services in India and web ranking services in India.