AI is altering content writing and creation in a variety of good ways, including removing writer's block by resuming the ideation process. Automates tedious chores, allowing writers to focus on high-value activities, including content strategy, reader intent, editing, and quality control. Using AI tools can help with content writing and content marketing. These apps simplify and improve part creation, analysis, and distribution tasks.
When looking at artificial intelligence, you can find solutions that optimize workflow planning or strategy definition. Tools for monitoring and tracking metrics and recognizing trends, competition, and keyword analysis are also available. In short, numerous choices are available to assist you in tailoring your content to your clients' expectations.
AI in Content Writing
When we think of artificial intelligence, many of us envision a world ruled by robots. Science fiction's futuristic universes appear to be on the verge of becoming a reality. Every day, new activities and algorithms that robots and algorithms can execute without human interaction are discovered. Although the phrase "artificial intelligence" was coined in 1956 by computer scientist John McCarthy, its antecedents can be traced back to Greek civilization. However, the emergence of computer languages enabled AI as we know it today. Many applications and nearly as many supporting technologies have been introduced since then.
After all, it is a collection of interconnected systems rather than a single method. The following AI tools, among others, are used in AI content marketing: Learning by itself, networks of neurons, processing of natural language (NLP), and generation of natural language (NLG). These tools enable the processing of massive amounts of data in order to extract meaningful information from it. They are used, for example, to discover keywords and to optimize and customize content.
Content marketing has emerged as one of the most effective digital methods in recent years. Semrush surveyed marketing agencies, non-profits, and B2B and B2C businesses in 2020. According to the poll, 84 percent of respondents had a content marketing plan. Compared to the previous year's research, this had climbed by seven percentage points. Similarly, there is interest in making a larger investment in the future, with plans to increase this. As the usage of AI in content authoring expands and evolves, so makes the demand for tools that assist its application. As a result, many believe that 2022 will be the year of content creation directed by AI content marketing.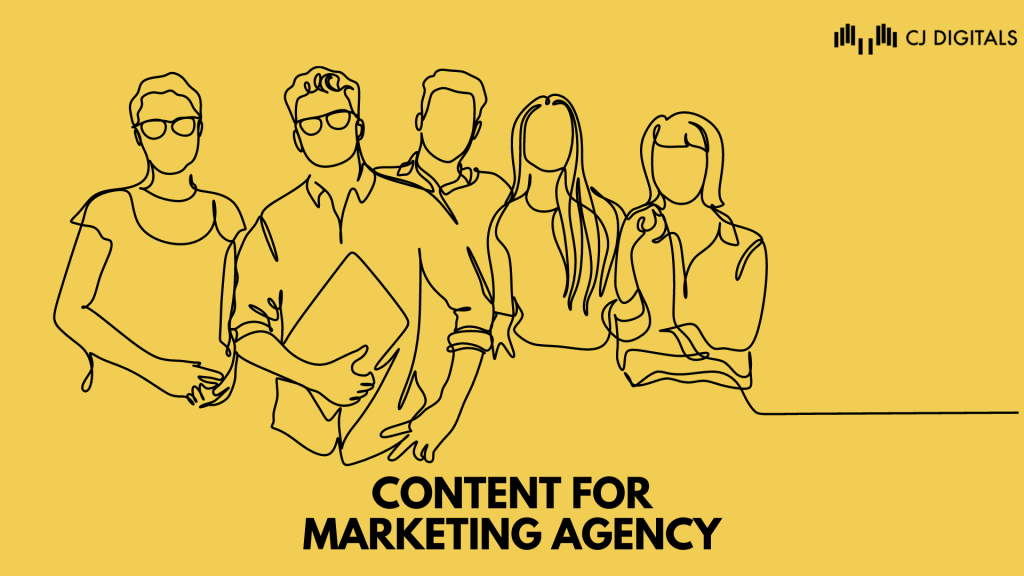 Understanding their extent and potential can significantly improve the return on investment of your marketing efforts. SEO algorithms are continually evolving, posing a significant challenge to content creators. AI content marketing enables better response to these changes by easing intelligent content creation. That is, components that respond to user expectations and are delivered promptly and appropriately. Amazon, the online commerce giant, has been a benchmark in recognizing the interests of its users from its start. These resources are now available via Amazon Web Services (AWS). Amazon Comprehend, Amazon Rekognition, and Amazon Textract are examples of useful tools.
One of the most well-known resources is text analysis and editing platforms. Grammarly, for example, is a helpful writing tool that employs artificial intelligence to detect spelling, grammar, punctuation, and sense mistakes. For each discovered error, the program suggests appropriate replacements. Although this is not the primary priority of content authors, it is a useful tool for improving the quality of your texts. Some applications update the terminology used in pieces to make them more inclusive. Other technologies identify plagiarism, which should be considered when outsourcing the writing of your content.